Classic and curated pieces for heartwarming interiors.
Discover our one of a kind montly drops.
Our mission is to bring elegance and harmony to the modern home. We aim to create heartwarming interiors by providing timeless products and classic pieces that will last forever.
OUR COLLECTIONS
Discover our bestsellers
Vintage and one-of-a-kind rugs
Carefully curated by us, all our rugs are vintage one-of-a-kinds. Handmade by artisans from all around the world, they bring elegance and warmth to any space.
shop rugs
Vintage frames
Vintage items are at the core of our design style and thus hold a special place in our hearts. All of our vintage frames are handmade by us and one-of-a-kind.
shop vintage frames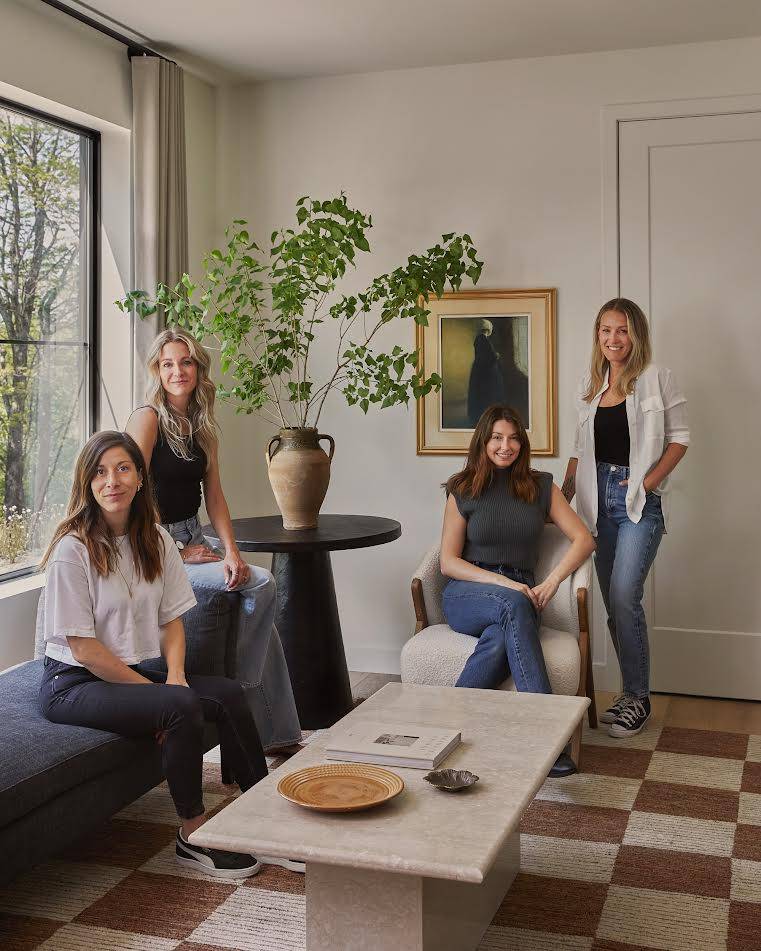 Thanks for being here. We're 4 friends with a shared obsession: good design. We love to surround ourselves with beauty and thrive in spaces that inspire us.
LEARN MORE ABOUT OUR STORY
Free shipping in Canada and USA
Curated by Blanc Marine
Interieurs